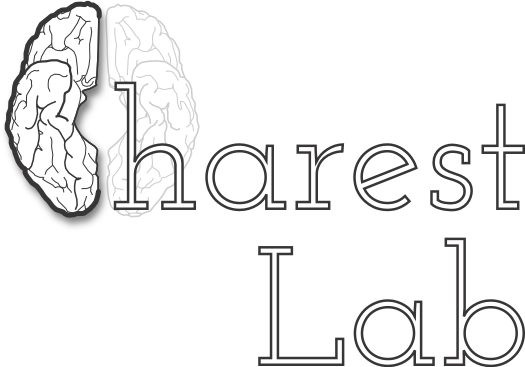 Our aim is to better understand how the human brain processes visual information.
The Charest lab at Université de Montréal uses visual objects as a proxy to study aspects of cognition such as perception, consciousness, memory, and decision making.
We use neuroimaging techniques such as functional Magnetic Resonance Imaging (fMRI) and Magneto-Electroencephalography(M-EEG), combined with psychophysical experiments of vision to investigate the brain mechanisms behind these cognitive processes, with a focus on honouring individual representational idiosyncrasies. We also use deep learning and machine learning to further characterise cognition and the brain.
Audrey Lamy-Proulx
MSc Student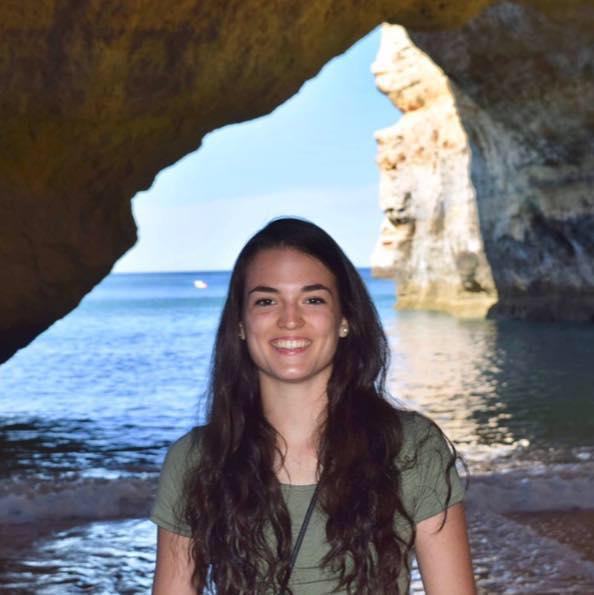 Emmanuel Lebeau
MSc Student